Purpose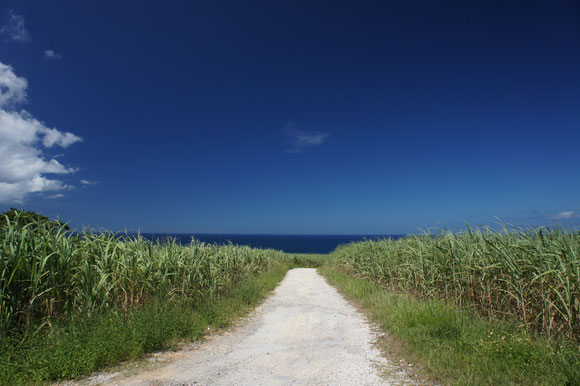 Compared to other prefectures in Japan, many International shootings (movie, drama, TV CM, etc.) are held here in Okinawa, and many structures support them; the local administrations, public institutions, and local location fixers, but all are performing separately in different ways.
Generally speaking, local location fixers are the one's providing exclusively and professionally for filming here, but many are either in smaller businesses or self-employed, making necessary adjustments/managements individually.
Each company performs indifferently. Each having its own rules and regulation with no information shared and in some cases shootings held without permission, problems emerge such as shooting locations being ruined or causing issues to the local population. To avoid this situation, FGO will consolidate rules and share all information to a mutual understanding and agreement.
FGO will cooperate with local location fixers and the public organization, such as OCVB Okinawa Film Office and potentially attract location shooting grounds for filmmakers abroad together by protecting the environment of our area and strengthening the structures of our industry while promoting our cause to other such industries as well.